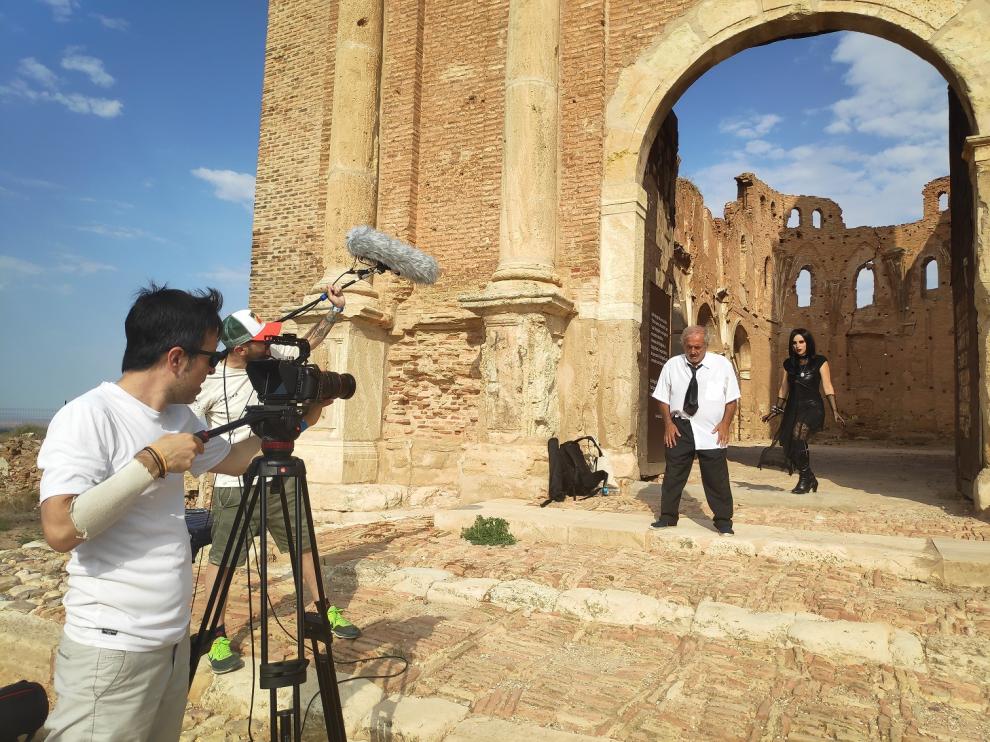 The IV edition of the 'Belchite de Film / 24 hours of express cinema' contest in which 130 participants will shoot their short films in Belchite to obtain different prizes will take place on July 23 and 24.
The participants, who come from nine different provinces, must shoot and edit a short film of between 3 and 6 minutes in length in 24 hours in which at least two recognizable locations of Belchite or the Old Town appear, the organization of the contest has explained in a press release.
The audiovisual projects will have a free theme and must necessarily include an object and a keyword that will be communicated to the participants before the start of the contest.